Design Work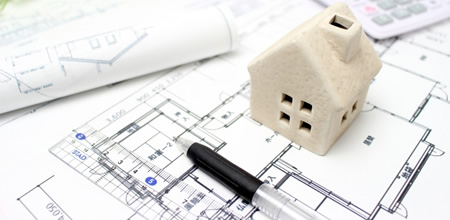 ■Planning, programing, basic design, final design
※Planning and programing includes volume study and objective cost examination.
■Structural design, structural programing, structural calculation
■Facility planning, facility design (electricity, air conditioning, sanitary facilities)
■Interior design
■Renewal design ■Conversion design
※Renewal and conversion design include design work of buildings without the Notice of Verification of Building Construction.
■Development permit/Application for confirmation and other government office procedures
※Includes energy efficiency conformity assessment and evacuation safety verification.